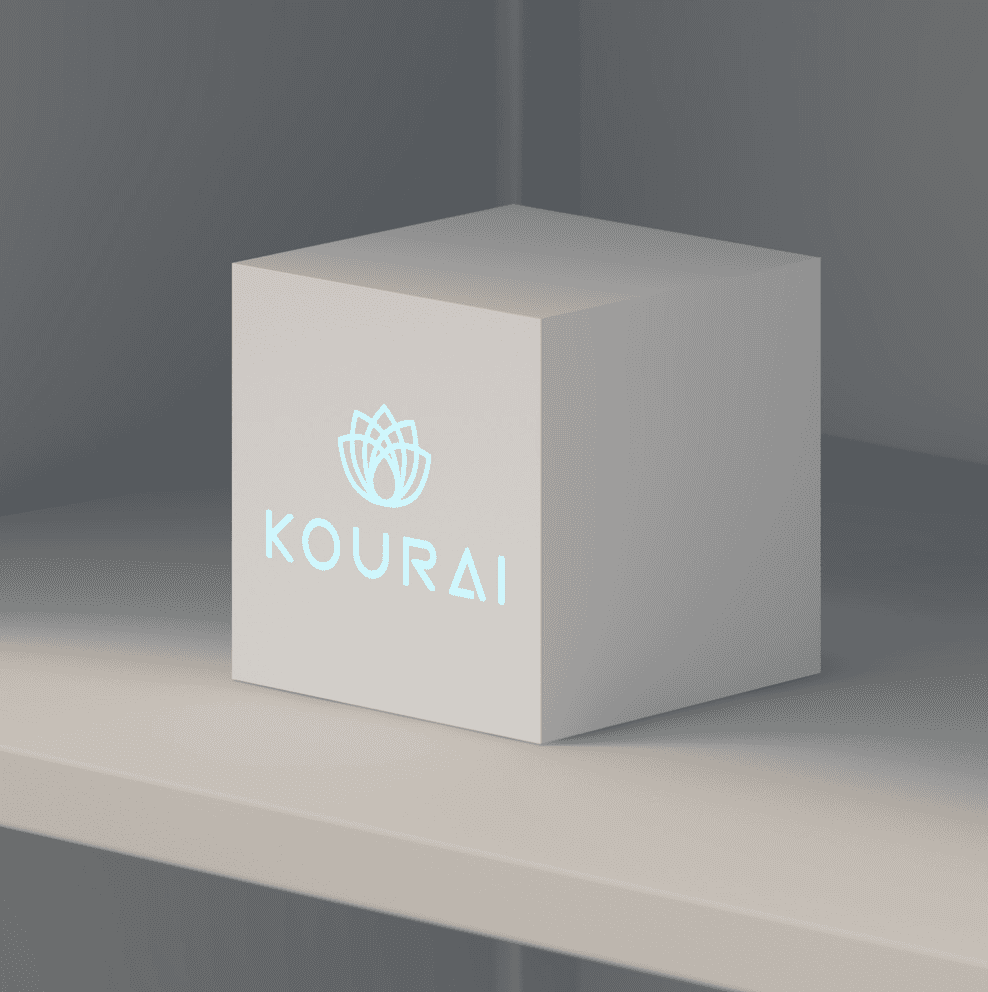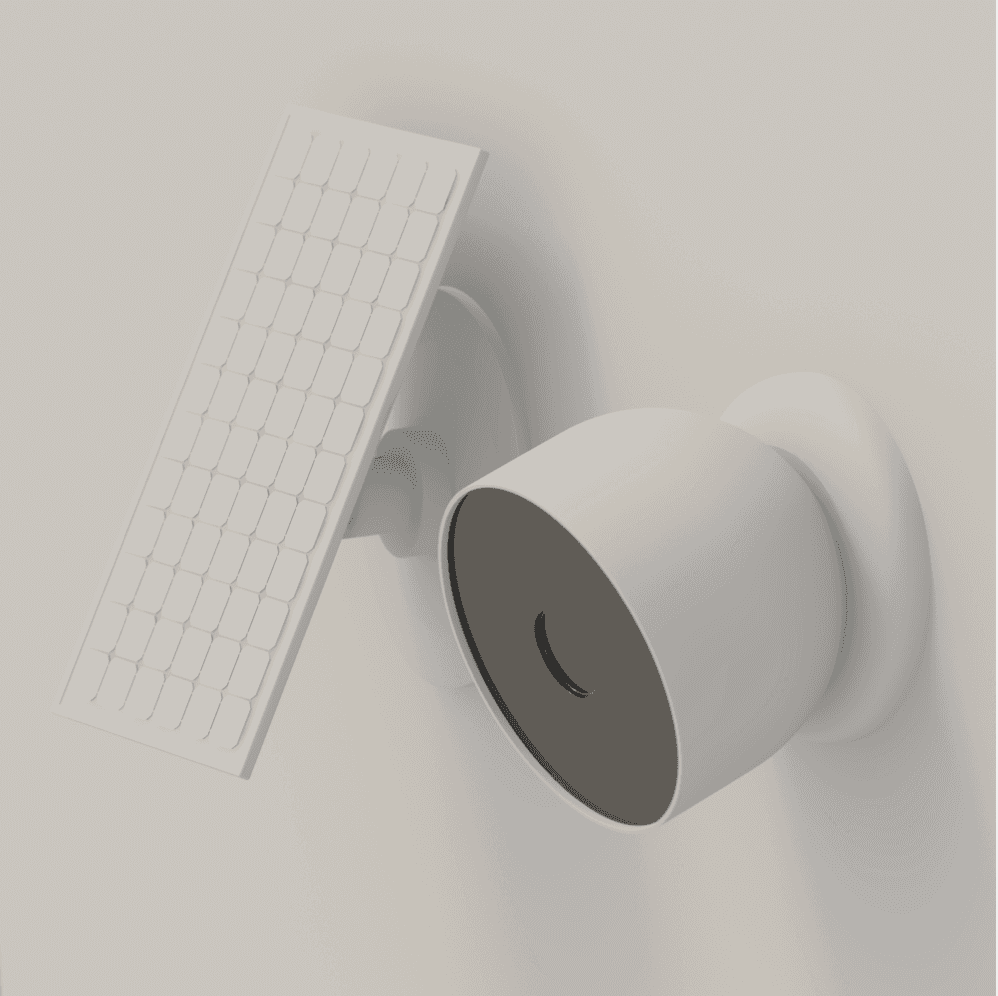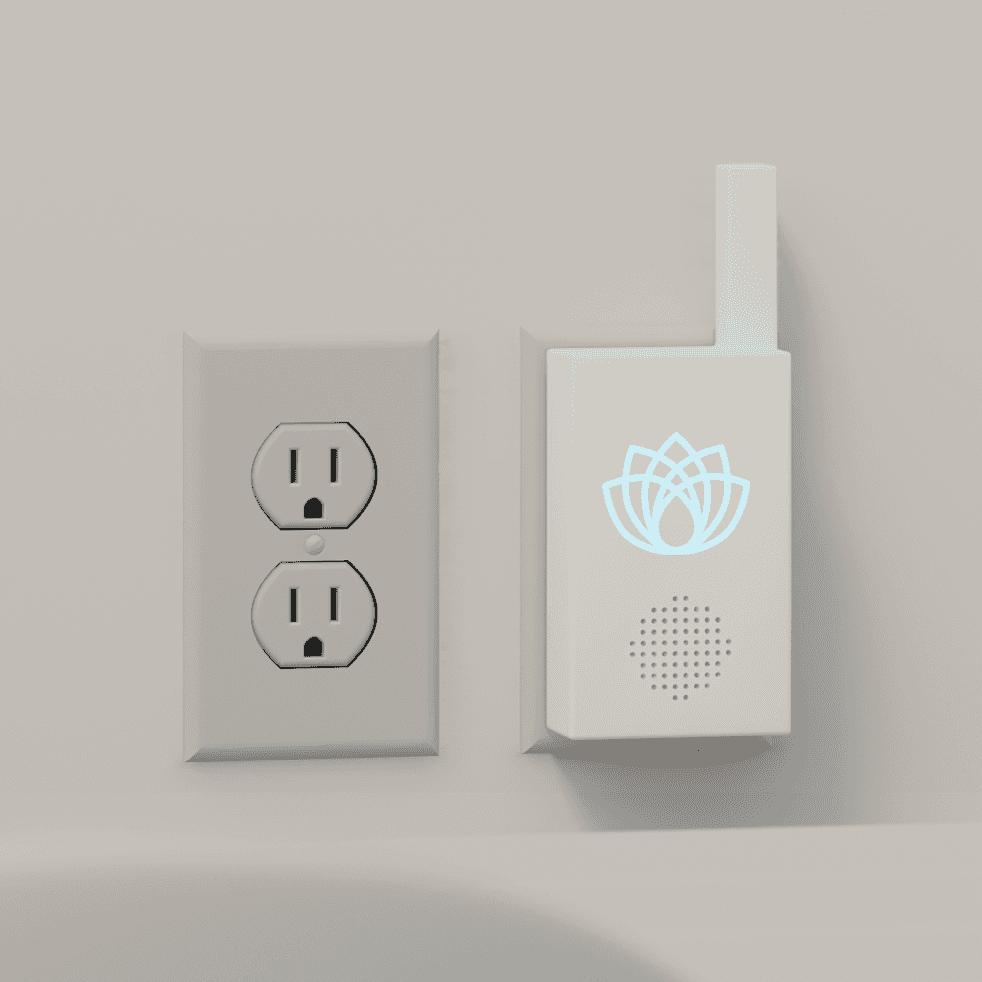 The Kourai's Pool Kube
Thank you for your interest in Kourai's Pool Kube!
Join our waitlist
Every Pool Kube package will include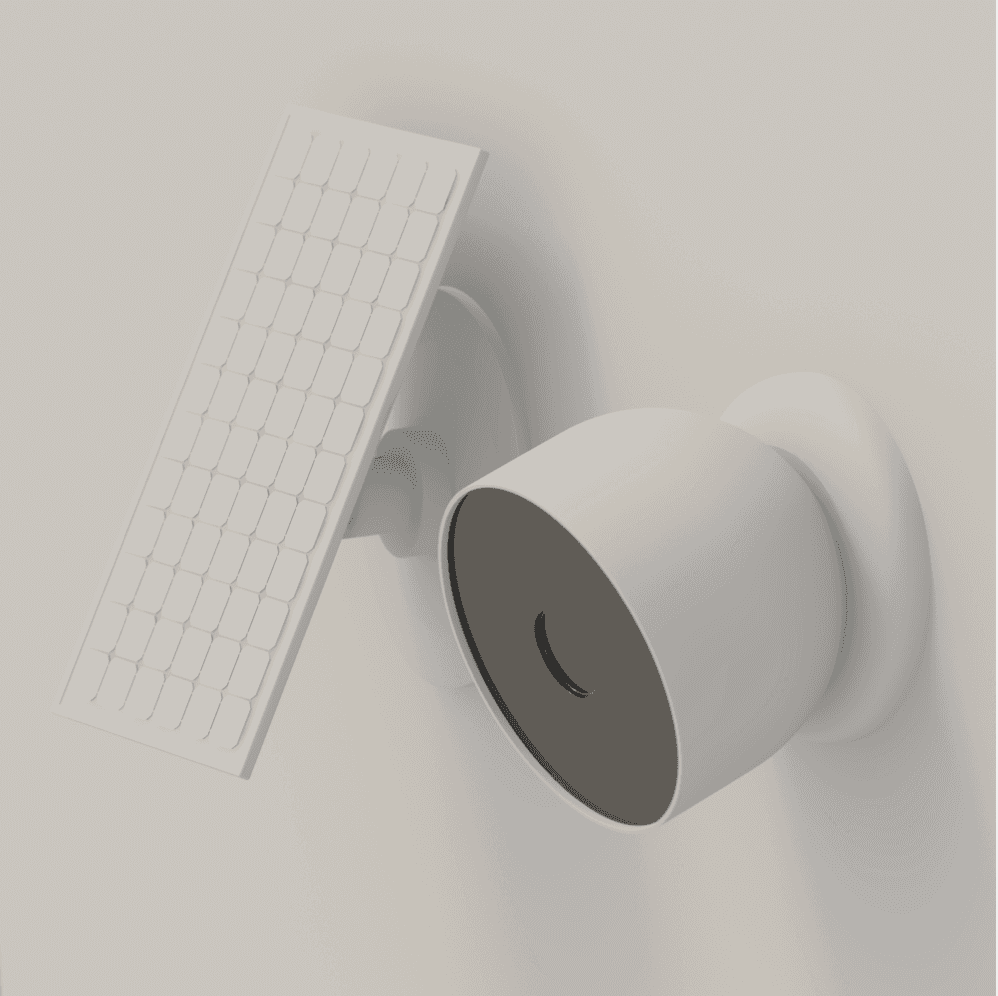 Kourai's Cameras
Two wireless Kourai cameras that keep a vigilant eye on your pool day and night. Each camera is equipped with a solar panel and is fully powered by the sun.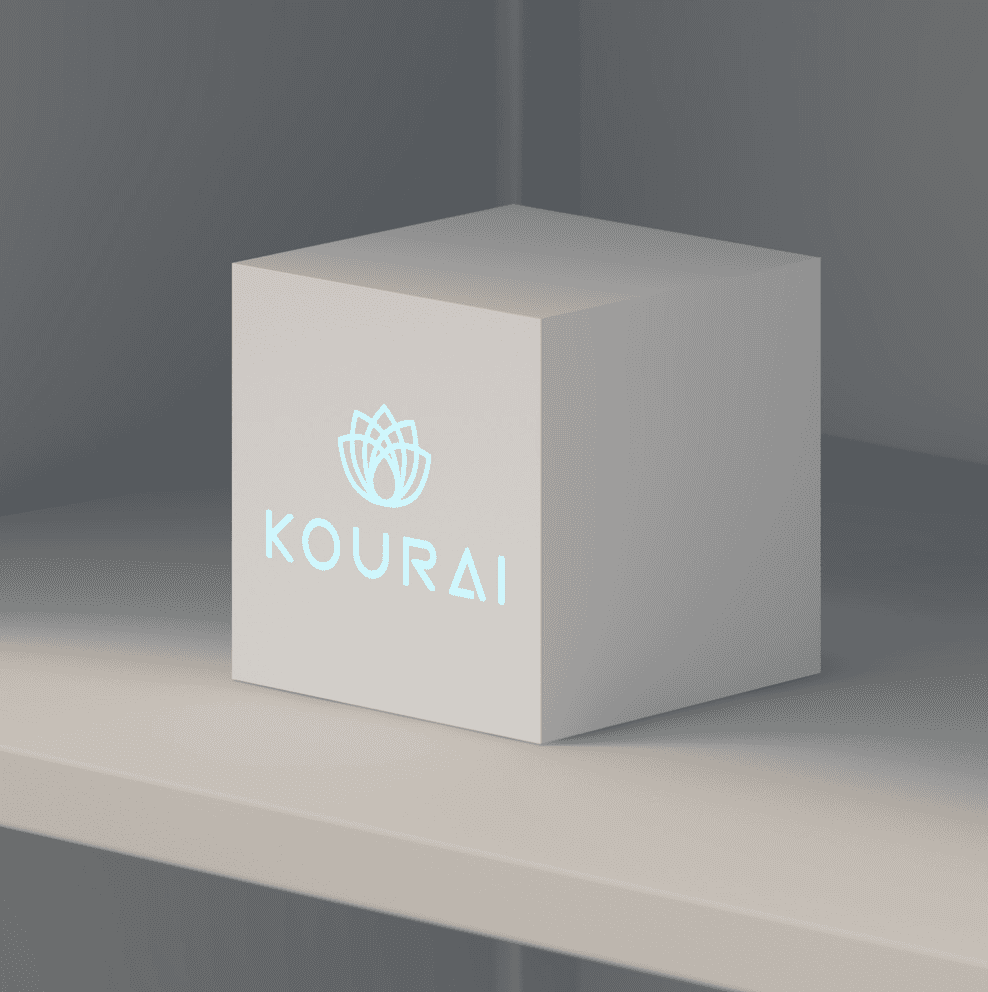 Kourai Pool Kube
A supercomputer that runs Kourai's proprietary vision recognition software. Much like a Wi-Fi-router, all you need is an outlet and an ethernet port.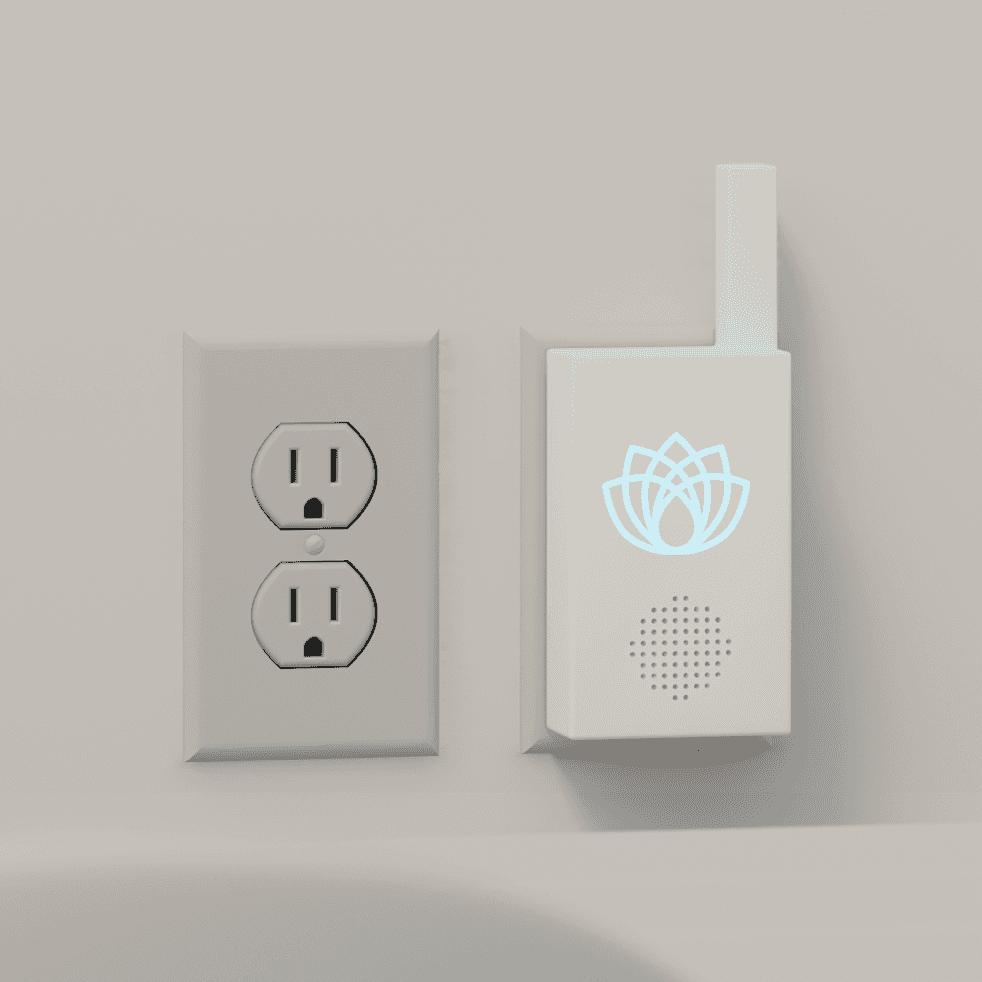 Plug-In Alarm
A plug-in alarm that can be installed in any room in your home. This alarm will make noise, as needed, to gain your attention.
Kourai App
A phone app that will not only guide you through the installation process, but also give you full control over your Kourai system, including your camera feeds, your Kourai Pool Kube, and your alarm system.
We'll keep you posted
Regular status updates
---
After joining our waitlist, you will receive regular updates on the status of our development and deployment.
Lets stay in touch
---
If you have any questions or just want to chat more about the product and company, please reach out to us at info@kourai.com.