We're losing the fight against drowning.
Thousands of families around the globe suffer the loss of a child every year because of drowning. So far, no one has been able to create an effective pool security system to prevent these tragedies.
#

1
cause of accidental death for children 4 & under
11

deaths
per day from drowning in the US and 8x that in serious injury
70

%
of child drownings at home occur during non-swim time
Creating a solution for all homes
We're building an AI-powered sensor system for real-time drowning detection & alerting in residential homes.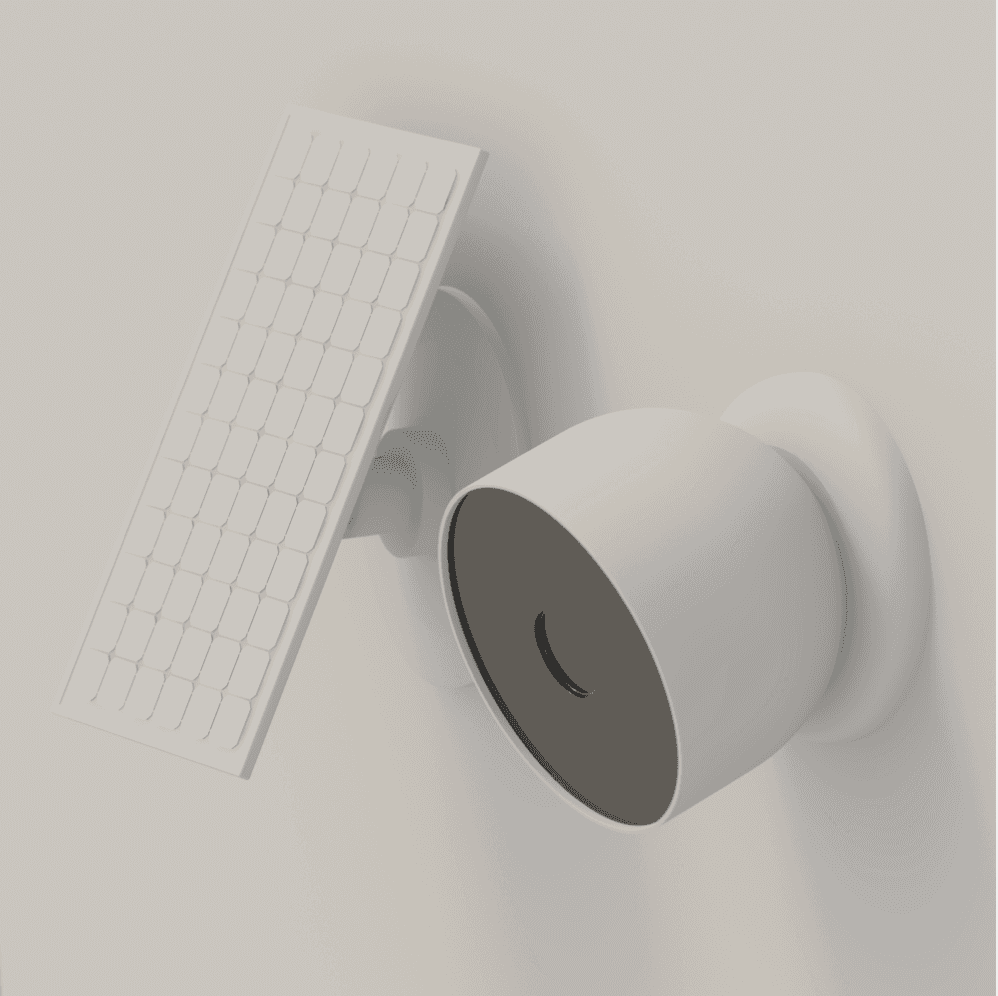 24/7 Monitoring of the Pool Area
Dinner is burning. The doorbell is ringing. The house is in disarray. And Kourai's wireless, solar-powered cameras are providing advanced safety monitoring of your pool area without missing a beat.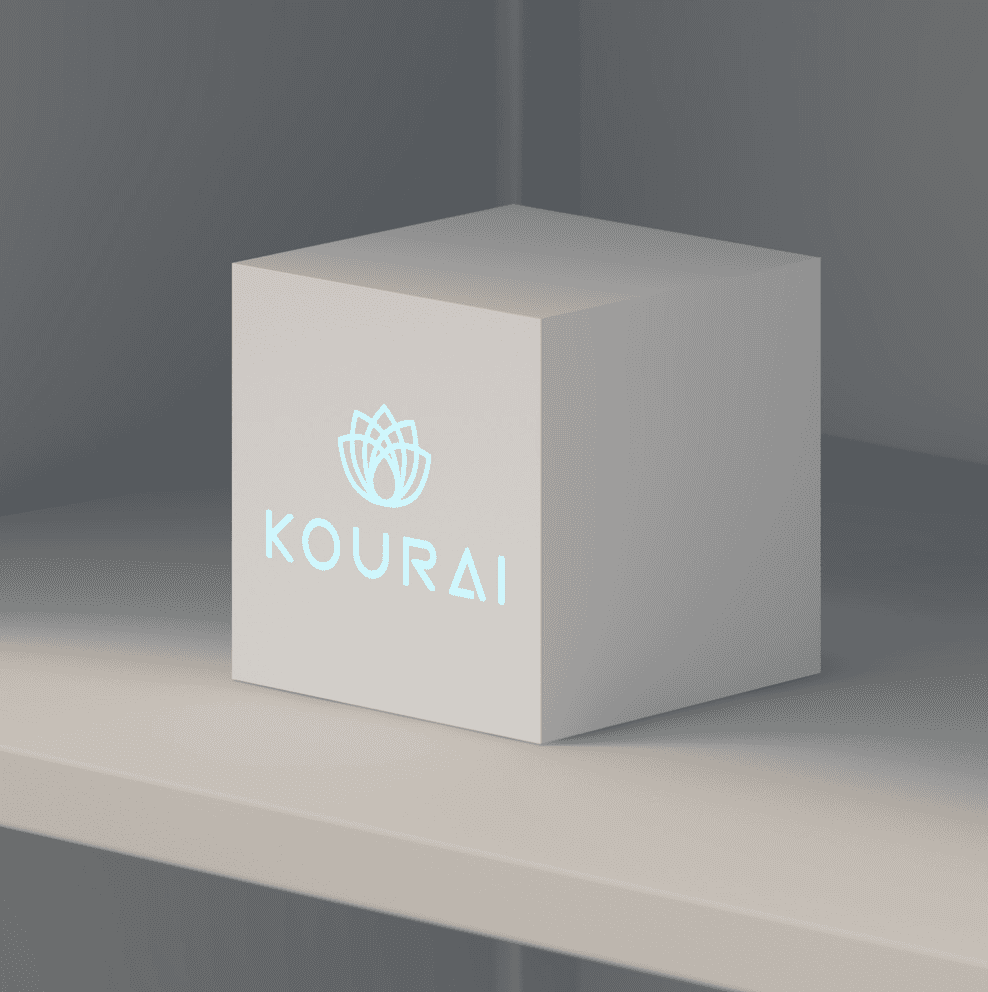 Local AI-powered computing box
The Kourai Brain Box uses powerful AI and a local WiFi connection to securely store your data.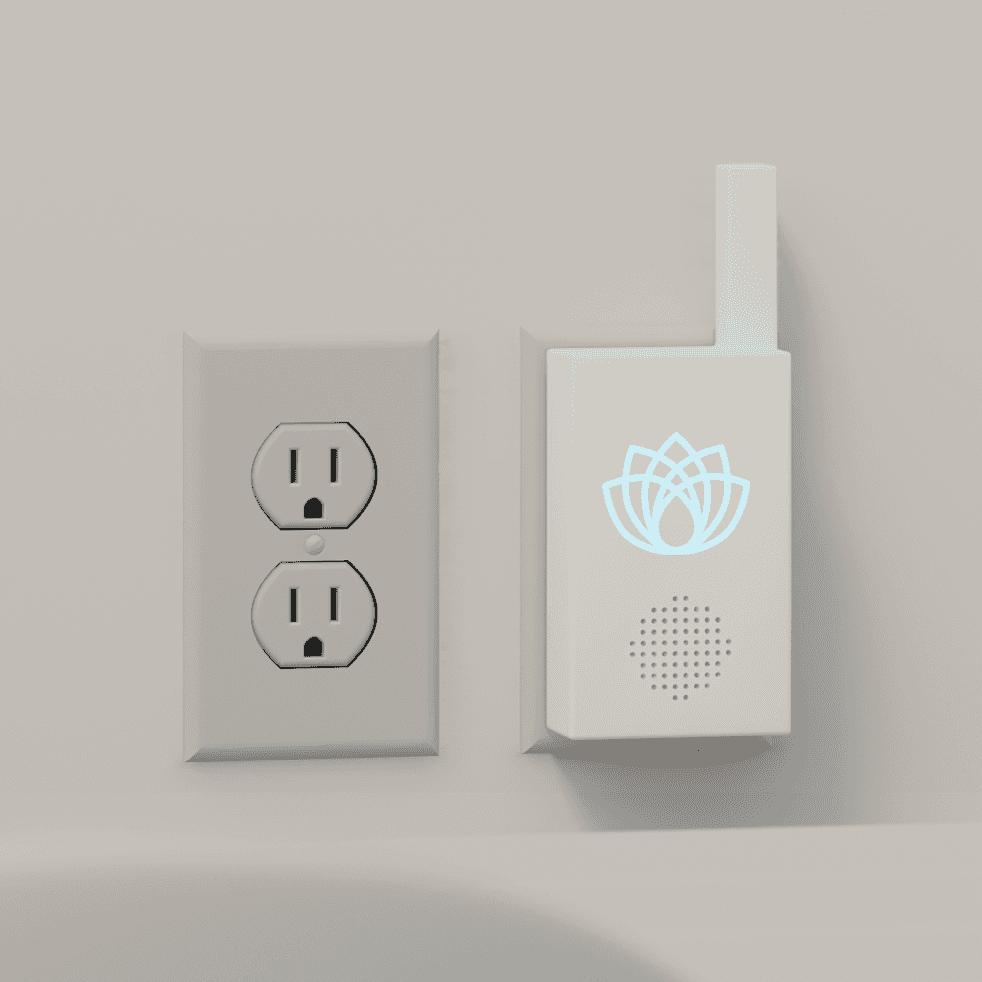 Portable plug-in auditory alarm
Our ultra-portable alarms cut through the chaos and instantly alert pool owners to potential drowning dangers in and around their pool.
AI-powered installation assistant
Our Installation Assistant uses advanced AI to scan pool areas and identify optimal locations and angles for seamless security.
AI is at the core of all we do
Safety & Security
Kourai uses cutting-edge innovations in artificial intelligence to create unique home safety and security products.
Future features include pet detection, fall detection, and a full-scale backyard monitoring system
Seamlessly add new cameras to your existing network, with our mobile app.
Customizable alarm system and individual home learning AI
Privacy
Kourai respects your privacy, meaning you'll always have complete control of your data.
No cloud computing, all localized processing
No remote access to data without user approval
Quality
We've developed quality standards that reflect the gravity of our mission.
Extensive neural network testing suites
Military-grade quality assurance system
Simplicity
We designed our products to be intuitive and user-friendly, regardless of tech skill or experience.
First ever AI Installation Assistant
Install our system yourself in 5 minutes or less
Never before seen security application interface
Learn More